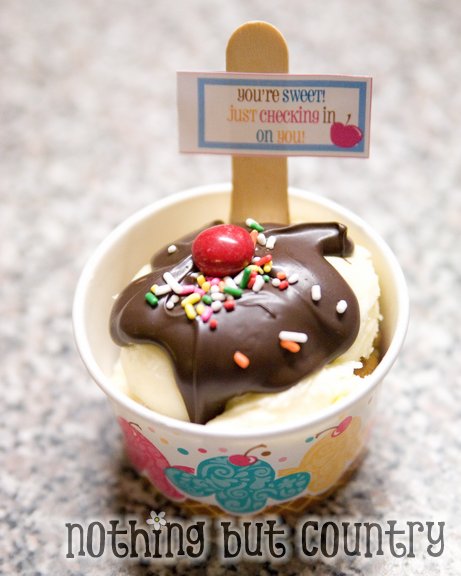 I first saw this idea on Living Locurto website. Fell in love with them. Loved the tags they made so whipped up some tags (at the end of this post) With cherries to match the cups I used.
I was browsing my favorite Jo-Ann store and they had ice cream cups on sale. I had to grab me a few and knew what I wanted to make and take to some ladies I go visit each month for Church. They loved them!! (They are pretty darn cute)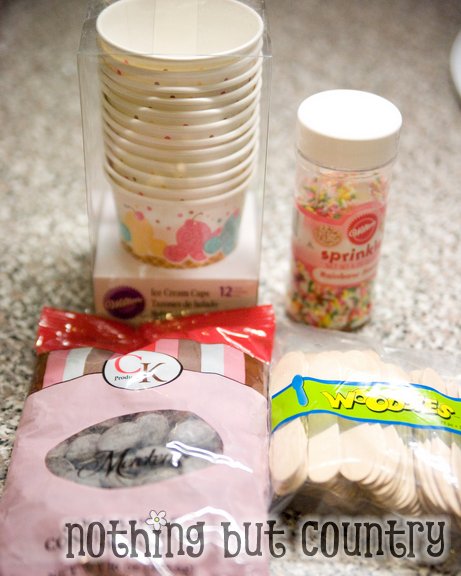 You will need wooden spoons also found at Jo-Anns. Sprinkles, Cups, Chocolate melts..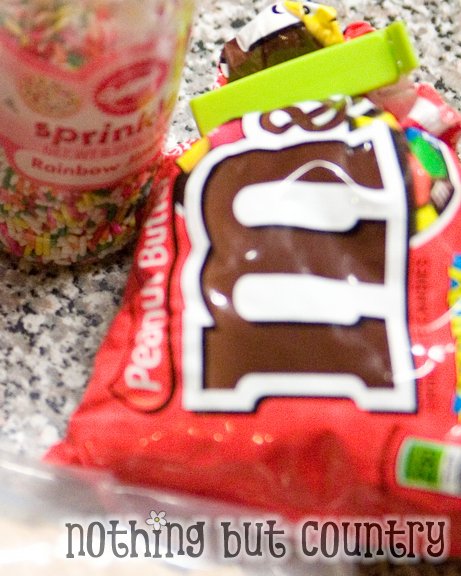 Peanut butter M&M's (for the red cherry on top)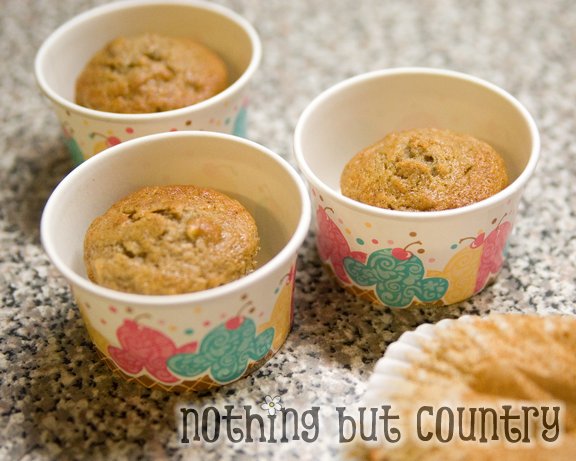 Bake your favorite cupcakes and then once cooled peel off the wrapper and place 1 in each of your cups.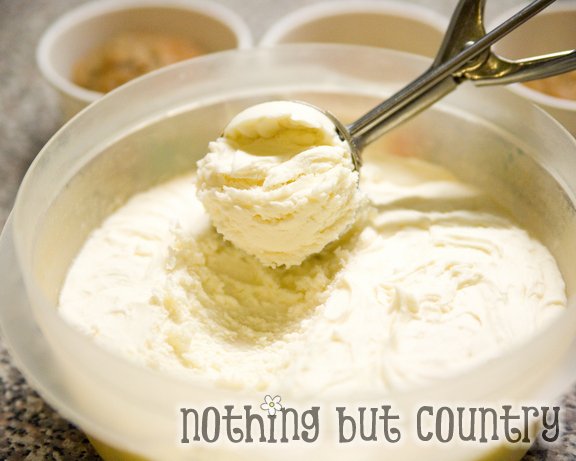 I made my favorite butter cream frosting and placed it in a container and allowed to harden in the fridge. Once it was harden I was able to use a ice cream scooper to scoop up frosting for each of the cupcakes.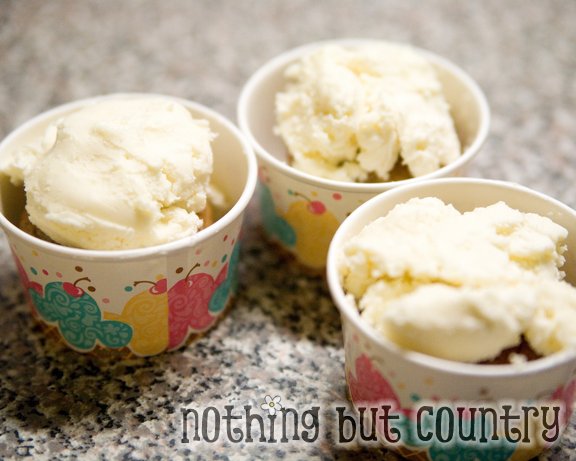 Place your frosting on the top of the cupcake. Doesn't that already look so great?? I LOVE IT!!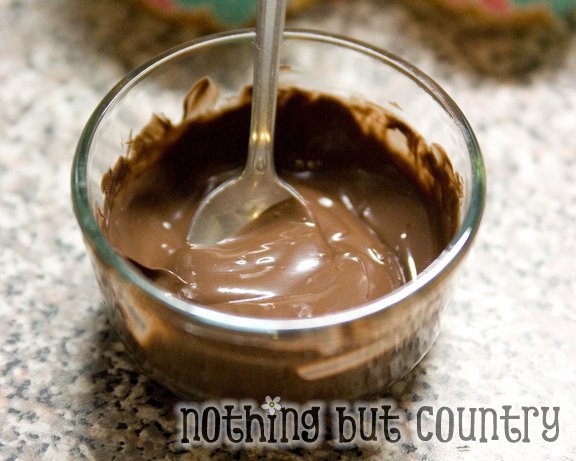 In a small bowl I melted a few candy melts in 10 second increments then stir between each 10 seconds in the microwave. Till it is thick but melted.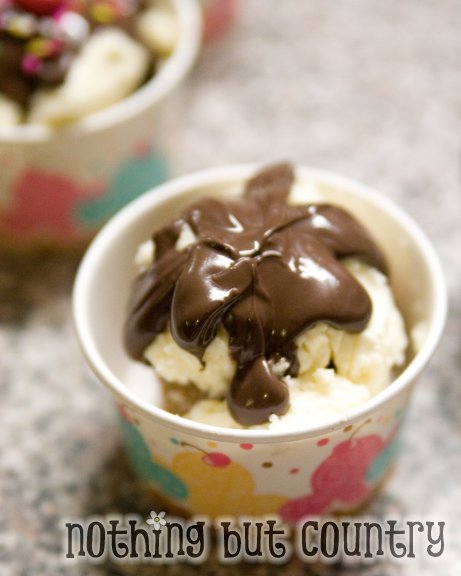 Pour 1-2 heaping spoonfuls on the top slowly to allow it to look like hot chocolate. Before it hardens…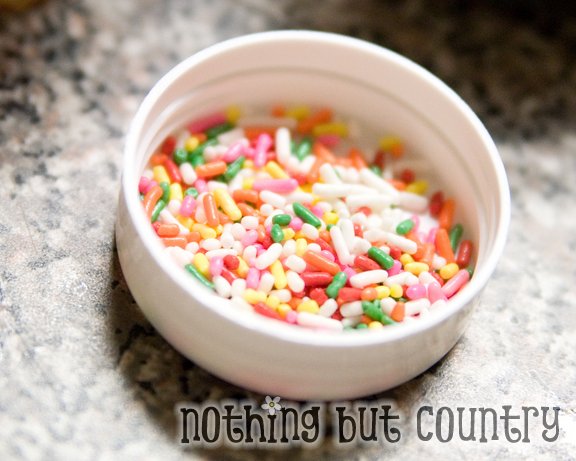 Add your sprinkles and 1 red peanut butter M&M to the top of the chocolate. It will harden pretty quickly.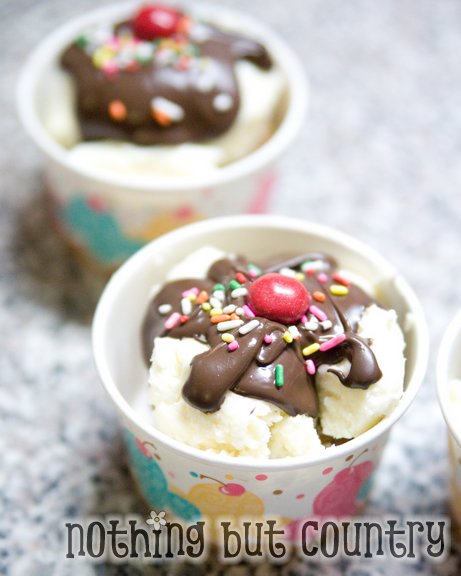 Doesn't that look amazing??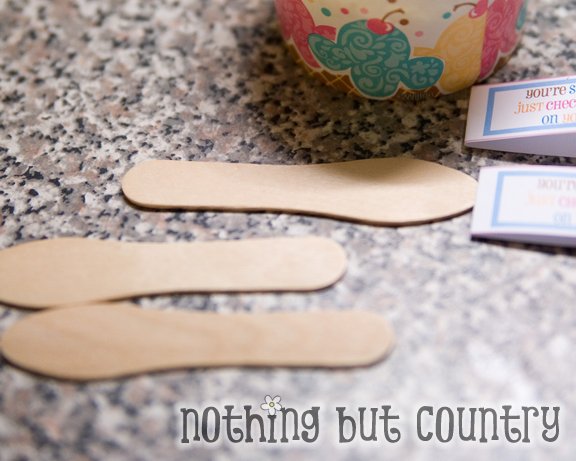 Add a wooden spoon to each of the ice creams. I went a step further and added a little message flag to the top of my spoons.

Using double-sided tape to put the spoon between the folded flag to add a sweet message.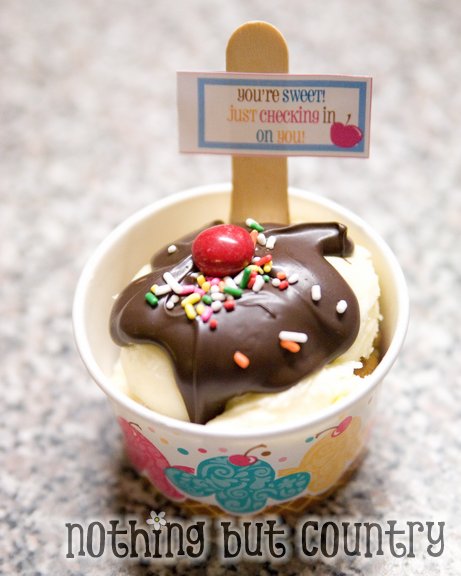 Here is the front of the ice cream…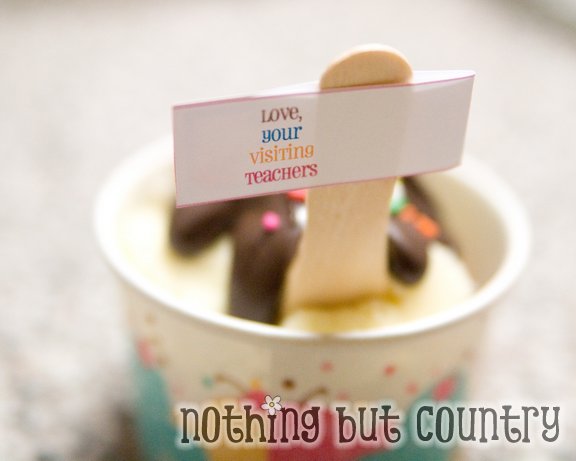 And for mine I added a message on the back too.

Once it was all hardened I placed it in a clear cellophane bag and tied it with bakers twine. It was very easy to give away these cupcakes. No mess at all!
They were a hit. I plan to make them again for sure!!

Enjoy!!!
Would appreciate any comments and/or you to LIKE us on our Facebook page here if you like this project/freebie Or follow us on GOOGLE FRIEND CONNECT on the upper right column of this page.  THANKS!! 🙂