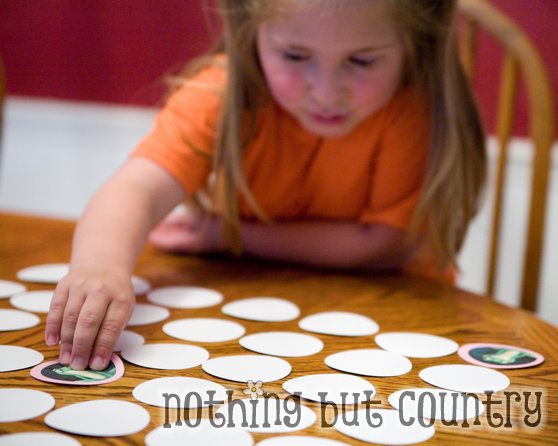 My daughter loves the movie Princess and the Frog. Her last birthday party was that theme. One of the games I made for her birthday party was a memory game. She still loves it and we use it a lot. It was so easy to make.
I used my Uchida Clever Lever Mega Craft Punch, Circle
2 1/2 inch punch. I searched on Google images for photos in higher resolution for Princess and the Frog movie scenes. I saved them all to my hard drive. I love to use photo shop so I made a clipping mask at 1 1/2 inch circle and then pink for the border. Dropped in 2 of every photo and printed on card stock. My image looked like this…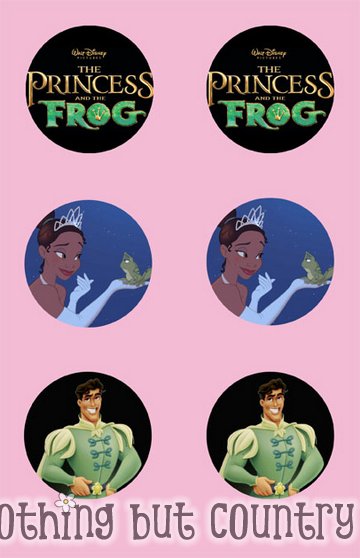 I printed off about 9 pages of matches for her. Then punched them out with my circle punch.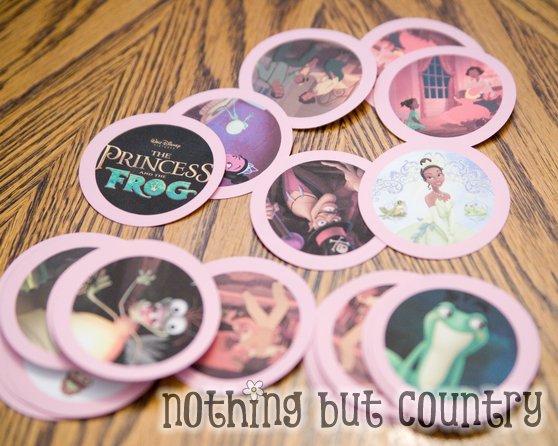 I store them in a paper box that I had on hand.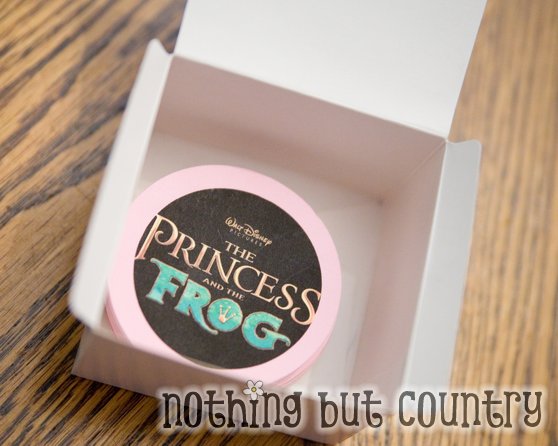 We played this with her girlfriends during her party. She was so excited to be the only one with a Princess & Frog memory game.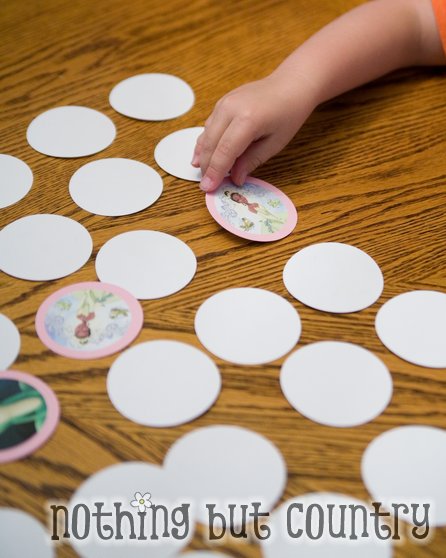 I am still pretty new to blogging- so I am not sure if I am able to share the files to this game? Does anyone know? Since it is a licensed product.  Of course I am not selling this- so .. if anyone knows if it is legal to share my game- I would be more than happy to.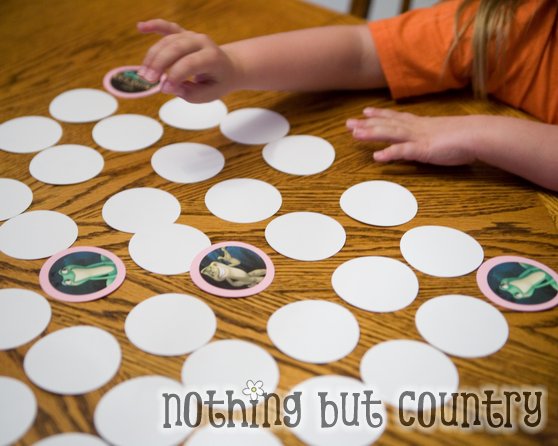 The boys are not so sure about all the pink- so usually its just me and my little girl playing .. that is ok..  we didn't want the stinky boys playing anyways. 🙂