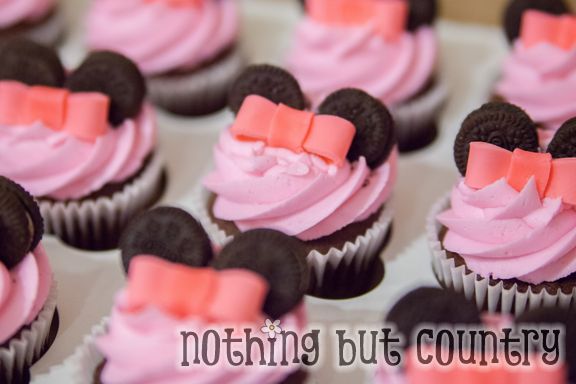 I really enjoyed making these cupcakes. I do it for fun however I have taken a few custom orders recently and this is one. I LOVED IT. I am not a professional but I do love to do it as a hobby and enjoy every bit of it.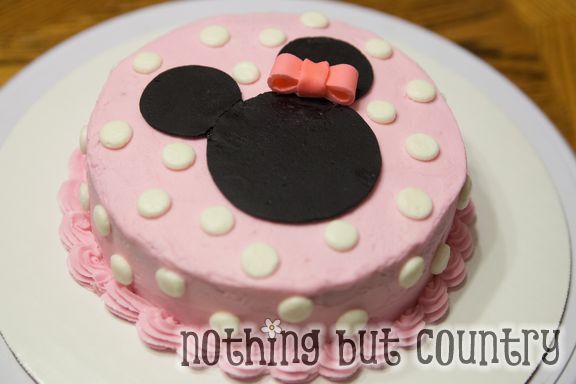 The baby smash cake to match the cupcakes. 🙂 My first baby smash cake every made too. Not too shabby. I enjoyed this as well. 🙂
I am looking forward to more baking to come!!!
Cupcakes are devils food with chocolate Bavarian filling with french vanilla buttercream. The ears on the cupcakes are made of mini oreos. YUM!